The Imperial Illustrations Wiki Contest, is a on-going contest, held over a period of one month. This contest varies from the Roman Eagle Fanfiction Contest because it does not involve writing. This particular contest is a drawing competition between the members of any wiki community. The competitors will draw a photo and upload to the wiki in a message to the judges. The judges are to be determined. The winner will be invited to judge alongside the permanent judges and will recieve a badge on their userpage.
Theme for May 2016
Edit
Theme: Anything superhero related!
Requirements: Relevancy to phrase
Due: May 31, 2016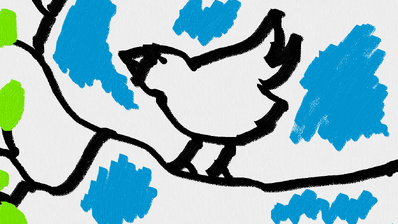 Post your drawing to this page: Illustrate Wiki Contest Entries (past entries will be judged. Just start a new number box for the month of your entry. 
5-31-2020
The results will be posted on the Home Page, on the winning Users Page, along with the next months theme. Thank you for your patience and good luck!
No sexual or seductive activity 
No spamming a page and entering it (Immediate Block)
Must be turned in by the required date (mentioned above)
Must upload image to wiki
Contact HunterofArtemis12 if you have any questions!
Failure to do any of the above will result in disqualification
Roman Eagle Fanfiction Contest
Edit
Don't forget to participate in our monthly Fanfiction contest! 
Ex. Story written by ExampleUser. 
Community content is available under
CC-BY-SA
unless otherwise noted.