Hey there, please read my most recent message on my message wall so you can stay updated!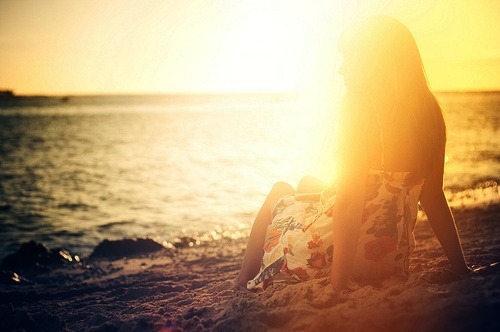 11-27-2020
~~~~~~~~~~~~~~~~~~~~~~~~~~~~~~~~~~~~~~~~~~~~~~~~~~~~~~~~~~~~~~~~~~~~~~~~~~~~~~~~~~~~~~
| Instagram | Email | Tumblr | Snapchat |
| --- | --- | --- | --- |
| DaughterofPoseidon14 | voleyballno.7@gmail.com | DaughterofPoseidon14 | Doppy14er |
Camp Jupiter Instagram
campjupiterwiki
Signatures:
Sometimes - even the strongest fall
 ∞For infinity we will be together ∞   
28,681 edits on this wiki
  ~All Roads lead to Rome- Welcome to Camp Jupiter                                       

Just feel free to contact us if needed!
Copyrighting
Please be courteous and remember this page, blog, and templates all belong to me. If you want to copy the coding than please ask for permission, and I will ask for copyright. (Probably in the categories or something.)

CENTURION of the 1st Cohort. 

Fandoms

Sangster, Whovian, Glader, Tribute, Divergent, Gotham, Teen Titan, Oncer, Burn Notice, Pan Girl, Sherlockian, Psychic, Agent of Shield, The Flock, Arrow, The Flash, Electroclan, Avenger, Demigod, Mentalist, Narnian, Giver, Merlinian, Slytherin, Big Bang theorist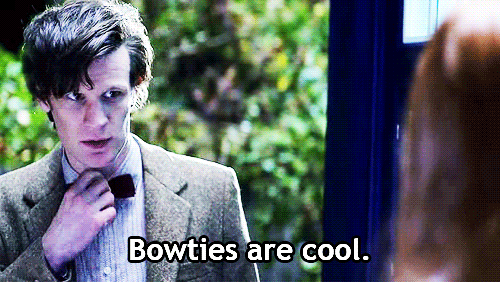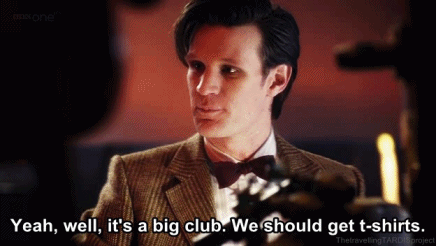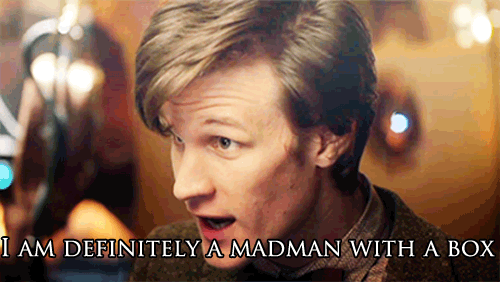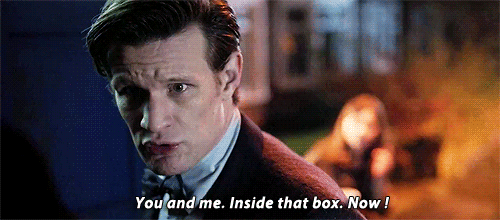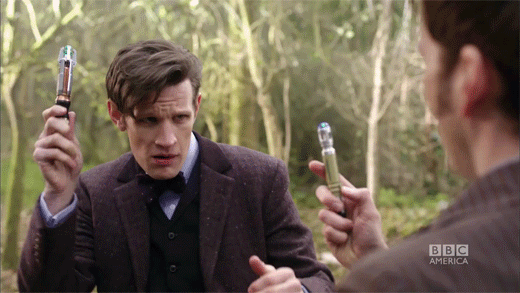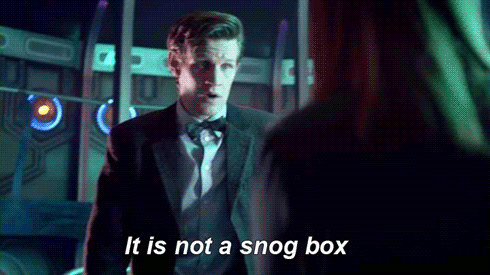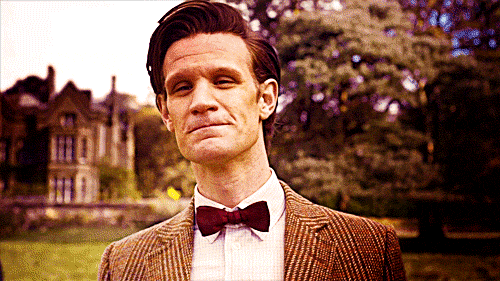 The template I made but gifs don't work but looks cool anyways:

Welcome to Camp Jupiter Wiki!                                                                          Remember:ALL roads lead to Rome!
For some reason, I am unable to have this template enabled in my account. Contact me with any suggestions you may have.

Stories by DaughterofPoseidon14
If you would like to be included in this Family Tree please contact Sibuna4evs.
Start your wiki interaction off by creating articles, fan fictions, blogs, or simply ask the staff for help.
Create an article or fanfiction!
You can create a fanfiction
Or a roleplay character
Or an information page!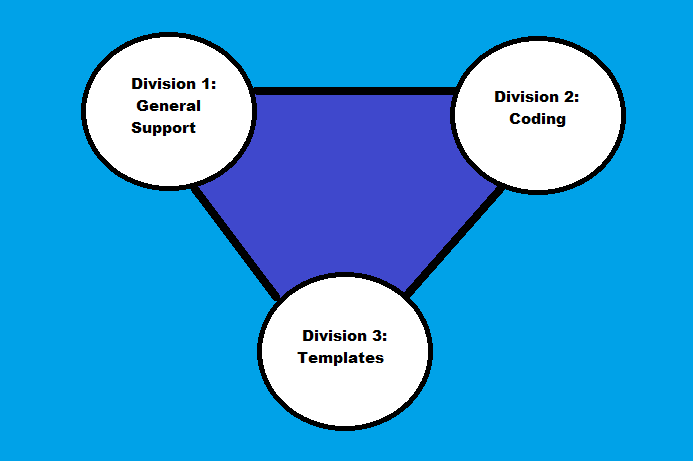 Hey there's I'm Dop. I'm Hunter's sister, and a bureaucrat on this wiki.
Lainie Bargaine


Vital statistics
Title
Bureaucrat on Camp Jupiter
Current Age
15
Gender
Female
Family
2 siblings, both female
Hair Color
Brown
Eye Color
Brown
Other
Affiliation
N/A
Status
Single
Weapons
N/A
Home
America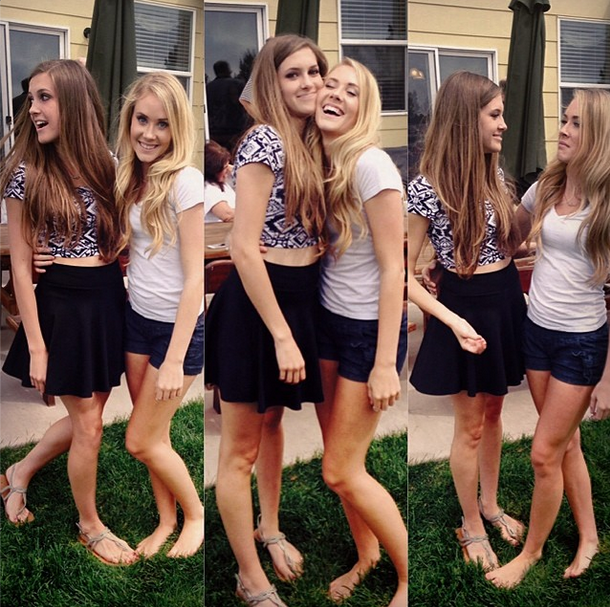 My favorite shows consist of: Doctor Who, Merlin, Agents of S.H.I.E.L.D, Agent Carter, Friends, Full House, Arrow, The Mentalist, Psych, The Big Bang Theory, Burn Notice, Once Upon A Time, and Sherlock. Favorite celebrities: Thomas Brodie-Sangster Alex Pettyfer Colin Morgan Robbie Kay

Welcome to Camp Jupiter Wiki!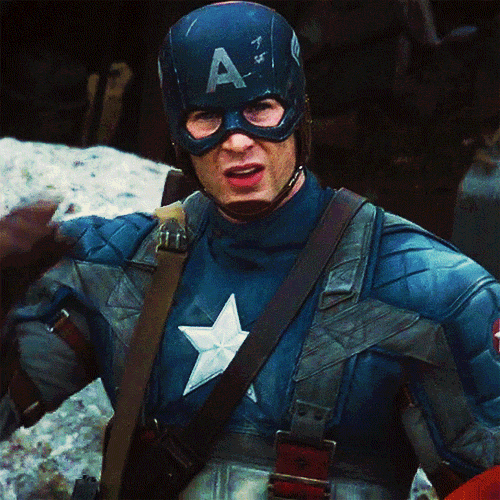 Congratulations
Congratulations User for making 100 edits on articles!
-The Staff from Camp Jupiter.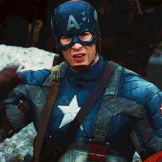 Congratulations
Congratulations User for making 100 edits on articles!
-The Staff from Camp Jupiter.
Congratulations DaughterofPoseidon14
You are the female winner of the male Camp Jupiter Selfie contest
Nice job! You will continue on to round two, male versus female.
Community content is available under
CC-BY-SA
unless otherwise noted.